The Difference Between Scheduled Flight and a Charter Flight
Is the difference between these two that significant?
Yes, it is. The difference between a scheduled flight and a charter flight is as clear as it is between any charter and scheduled means of transport.
If you have ever traveled on a charter bus or been on a charter cruise organized by a company, and compared these with a local bus or a scheduled cruise, you will probably notice the difference. The charter bus picks up the group at an origin at the agreed time and transports you to a destination – either directly or, if you prefer, with stops along the way. No strangers will board, the bus is for the group only. On a charter cruise, the program, services and menu are tailored according to the wishes, and the cruise is enjoyed by just the group.
In the same way, the difference between a scheduled flight and a charter flight can be summed up: when you go on a scheduled flight, you buy a ticket for a pre-packaged flight over which you have no control, but when you go on a charter flight, the flight is tailored to your wishes, from the time and place of departure to the smallest details if necessary.
What is a scheduled flight?
When you buy an airplane ticket from the air carrier straight or via an agent, you buy a ticket to a scheduled flight. Tickets for scheduled flights are sold until the flight is full or the departure time arrives. Tickets can be bought by anyone and are available on several different websites. Flights operate on certain schedules, follow certain routes and may include transfers. All flight details are also highly standardized.
Scheduled flights can be a cheap option, but they are often associated with a sense of inconvenience and inflexibility.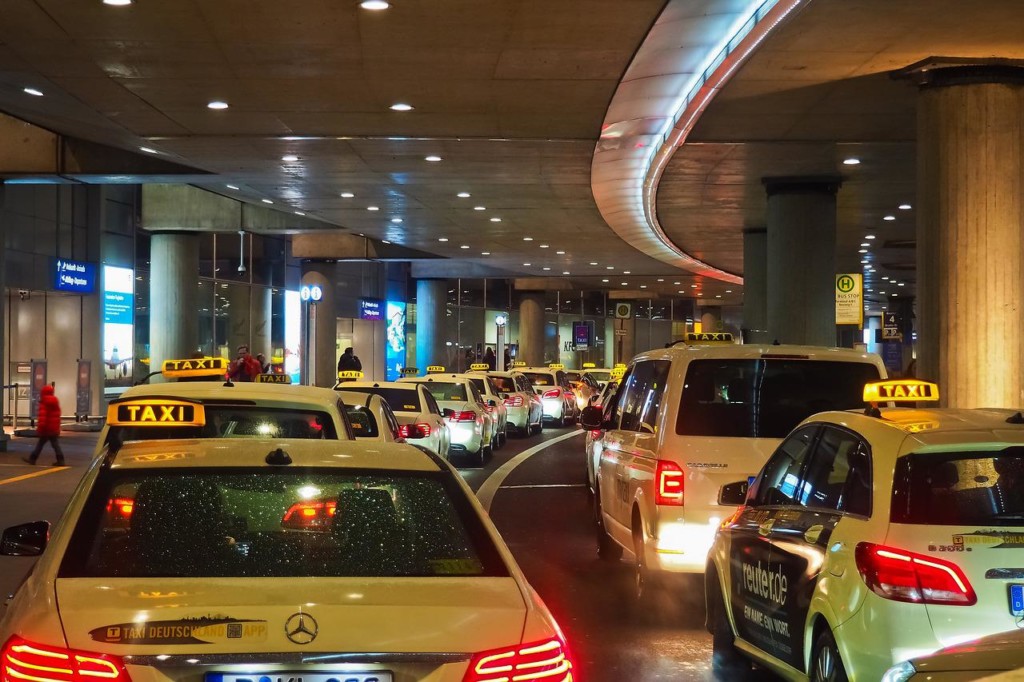 What is a charter flight?
When you charter a flight you virtually hire the whole plane for yourself. A charter flight offers a wide range of advantages and flexibility compared to a scheduled flight. Firstly, charter flights do not have a fixed schedule, but the person booking the flight can decide the best departure time for themselves, whether it is early in the morning or late at night. Equally, the route and destination are up to the customer. Charter flights can also fly to airports not reachable by scheduled flights. For example, there are several, more challenging category C airports around the Alps, that commercial flights won't go to.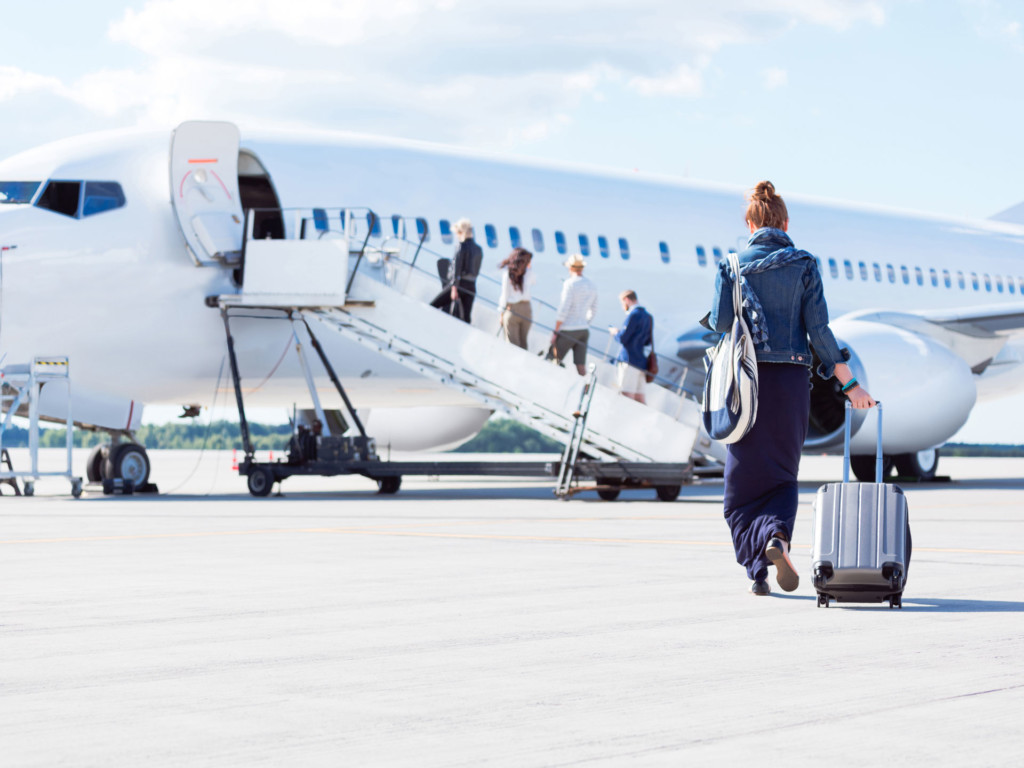 Charter flights are just for you and they will wait for you if need be.
Are charter flights better than scheduled flights?
If we talk about ease, flexibility and comfort, then yes – a charter flight offers benefits compared to a scheduled flight.
The ease, flexibility and convenience of charter flights is not limited to the schedules and routes discussed earlier. Because you are effectively chartering an entire aircraft for your group, you can also decide on the details of the flight. This means that you can add different services and amenities to your flight and tailor them to your needs. Does your sports team need a healthy snack during the flight? Done. Want fully business class seating? Done. Do you want to check-in privately and wait for your flight to depart in a private area for your group? Done. What if you just want to get from point A to point B as easily as possible without anything fancy? You can do that just as well.
Now you may be wondering how on earth you have the time and skills to organize all this. Well, you don't have to organize any of this all by yourself. At Euroflite, we help our customers plan a successful group charter flight experience that meets all their needs. We'll search and tender for the options that meet your needs and offer you the most suitable ones, from which you simply choose the best.
Check out our extensive guide to help you plan a successful group charter flight: Plan your group air travel – an essential checklist for successful planning.
Who are charter flights for?
Group charter flights are suitable for all groups who wish to travel by air privately. The most common customers for group air charters include:
Corporate and industry organizations
Government agencies
Sports teams
Private persons
In recent years, flying privately has brought, among other benefits, security, especially for corporate customers traveling for business, and for sports teams traveling for demanding sporting events. Read more about the new normal of group air charter.