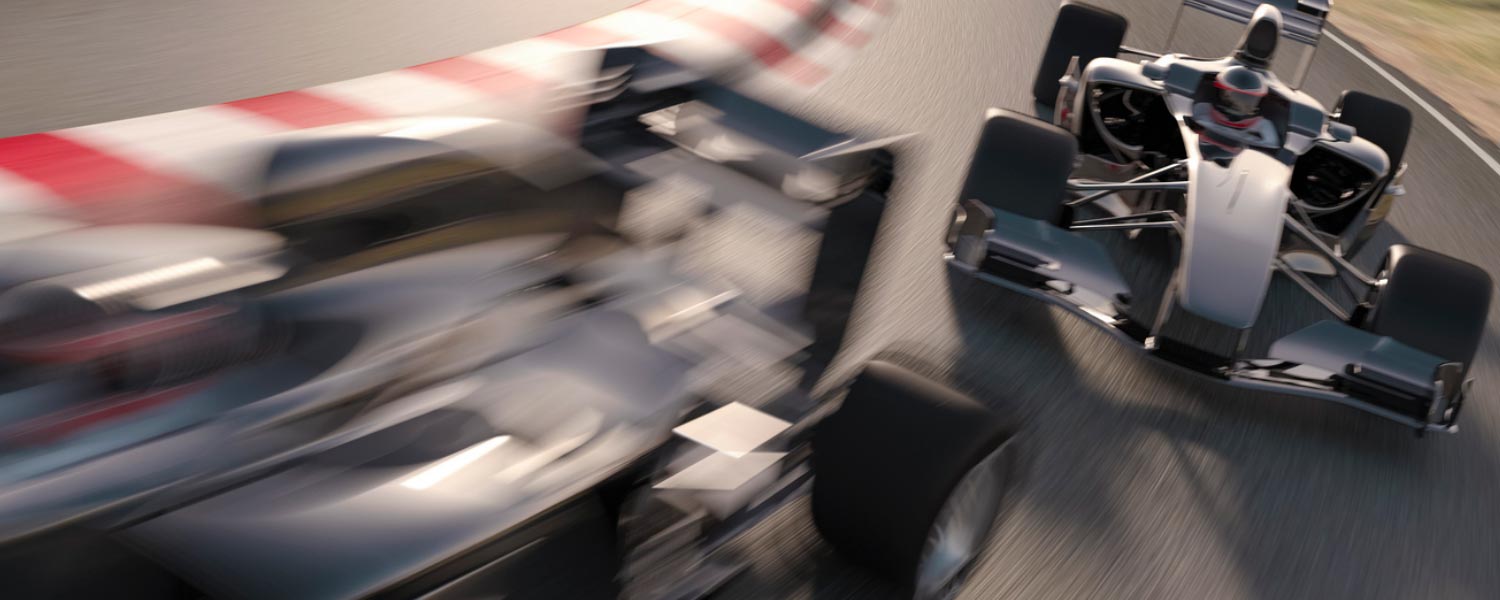 Experiencing the F1 Weekend with Euroflite's Turnkey Solution
F1 Experience in Belgium
Booking all-in trips to different events allow for an ultimate luxury experience. If quality is of high importance, always ensure that your broker is up for the challenge.
Organizing a complete experience trip requires careful planning and coordination to ensure a seamless and memorable journey. We at Euroflite had the opportunity to fulfill a client's dream of witnessing the world's most popular motorsport – the F1 formula race in Belgium. In this case study, we will highlight how our turnkey solution exceeded the client's expectations and provided a customized service package for a group trip to the F1 weekend.
Client's Expectations
The client had a long-standing dream of experiencing the F1 race and wanted a luxurious and stress-free trip that would exceed their expectations. They sought a turnkey solution that would take care of all the arrangements, from ground transportation to tickets and dining arrangements, allowing them to relax and enjoy the trip without any worries.
Euroflite's Expertise and Network of Partners
Our extensive experience in organizing group travel and a wide network of reliable partners, was the perfect choice for the client's requirements. We have been arranging experience trips for decades and have the expertise to create customized travel solutions that go beyond expectations.
Ground Transportation and Local Arrangements
We arranged ground transportation for the client from their doorstep to the aircraft in a luxury vehicle, ensuring a comfortable and convenient start to their journey. All local arrangements, including the F1 Paddock tickets and dining arrangements, were handled by us, providing a seamless and hassle-free experience for the customer.
Helicopter Transfer and Safety Measures
As part of the turnkey solution, we arranged a helicopter transfer for the client from the airport to the F1 area. Working with a trusted partner, we ensured that all safety and security assessments were addressed correctly and that the equipment used for the transfer was properly maintained. This added an element of luxury and convenience to the client's trip, making it truly special.
The Aircraft: Falcon 7X
We used the Falcon 7X, Jetflite's flagship aircraft with advanced technological features, for this trip. The Falcon 7X is perfect for premium-class travel and offers spacious accommodation for up to 16 passengers. The comfortable sofas that can be converted into beds and the separate double bed in the cabin provided a relaxing and luxurious travel experience for the customer.
Customized Service Package
Our solution included a customized service package that catered to the client's specific requirements. The package for the F1 travel to Belgium included ground transportation from home to the aircraft in a luxury vehicle, a flight on the Falcon 7X with a warm 5-course menu and luxurious drinks, helicopter transfer at the destination straight to the F1 area, and tickets and dining arrangements. This comprehensive package ensured that the client had a hassle-free and memorable experience, without having to worry about any travel arrangements.
Flexibility and Options for Groups
We offer flexibility and options for groups. We can provide different solutions to suit specific or complex requests, ensuring the best price vs. quality ratio for our clients. With our experience of charter solutions, clients can rely on us to create customized travel experiences that meet and exceed their expectations.
Conclusion
Our turnkey solution for the group trip to Belgium's F1 weekend exceeded the client's expectations in delivering a once-in-a-lifetime experience. With a focus on luxury, personalization, and convenience, our comprehensive services, including ground transportation, Falcon 7X aircraft with premium amenities, helicopter transfers, and ticket arrangements, ensured a stress-free and unforgettable trip for the client. The customized service package, tailored to the client's preferences, showcased our commitment to providing exceptional travel experiences.
Whether it's a group trip to an F1 weekend or any other travel request, our experience of charter solutions, attention to detail, and commitment to client satisfaction make them the perfect choice for a dream vacation. Contact us now to book your next unforgettable experience and let us exceed your expectations with our unmatched air charter services.
Please reach out to us if you have questions or would like us to arrange your travel.