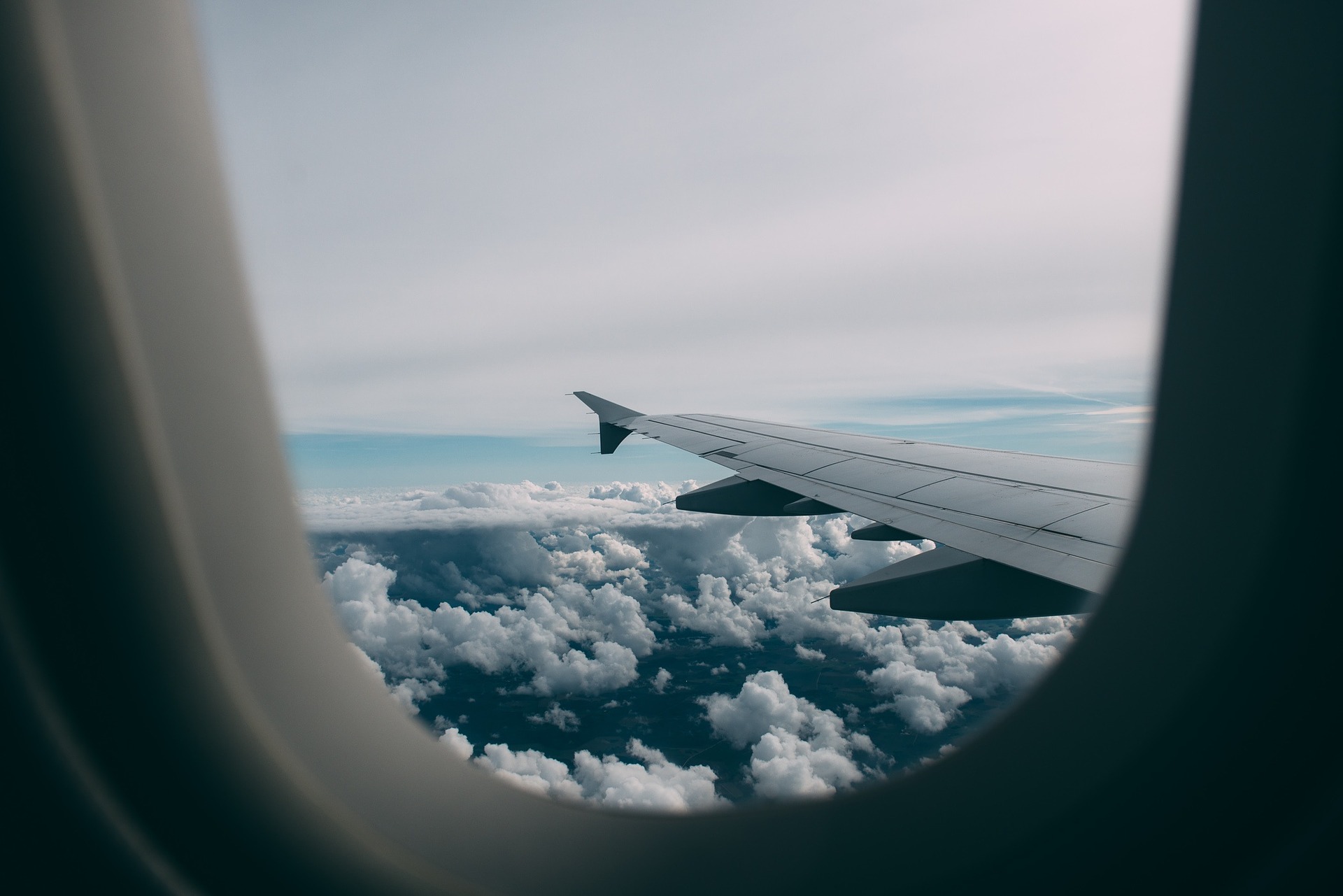 Private air charter has six main advantages that make it an unbeatable travel option for any group.
6 Benefits of Group Air Charter


Private air charter offers several important benefits to many different client groups such as private persons, government, corporate, and industry clients. It enables passengers to save a significant amount of time while enjoying a more streamlined, convenient, and comfortable flight experience.
Top 6 reasons to choose air charter flight for a group
The main six benefits of group air charter are:
Privacy
Convenient airport access
Streamlined security
Customization of entire travel experience
Contollability
Efficiency and flexibility
In many cases, privacy is the main reason to charter an aircraft. When making a business trip with colleagues or clients it is possible to have safe conversations about sensitive subjects already during the flight. Privacy can also be the backbone of a smooth and pleasant journey. The group can, for example, have its own VIP terminal to check-in, board, and arrive in peace without any distractions.
And of course, privacy can be purely a matter of convenience! No noisy neighbors nor strangers, but peace, quiet, and familiar traveling companions. With a group charter flight, you travel on your own terms.
Convenient airport access
Wouldn't it be pleasant to arrive at the airport just before the take-off instead of standing in lines and wandering around the airport for hours? One of the benefits of the group air charter is that you can. If requested, arriving at the airport even 20 minutes before the flight is sufficient.
If your group is going to arrive at the airport earlier, you can book a premium lounge or even a VIP terminal. In a private lounge, you can wait and rest without the hustle. With the VIP terminal, everything from check-in to boarding can be done in privacy. Within both options, you can order snacks and drinks for the group.
Streamlined security and safety
Safety can never be overemphasized! For us in Euroflite, your safety is our number one priority, and we are not compromising it in any scenario. No matter how complex or busy your needs for charter flight are, we'll make sure you're offered only solutions with the highest safety standards.
On a group charter flight, security issues can also be organized from a privacy perspective. Using private lounges and terminals at check-in and arrival increases group security. And of course, traveling only with your group eliminates the risk of private matters being passed on to outsiders!
Customization of entire travel experience
Customization is definitely one of the greatest benefits of group air charter. Adjust your flight exactly the way you want it, whether it's luxury, simplicity, or functionality – just name it. When you charter an aircraft for your group, you decide on seating arrangements, amenities, and other in-flight services, such as refreshments. In practice, this means that you can, for example, choose a plane with only business class seats, decide what to eat and drink during the flight, choose different services to enhance your comfort and convenience, or even personalize the flight with a certain branding.
Opportunities in customization are extensive. As your group air charter operator, Euroflite is happy to help you personalize your group's charter flight to perfectly fit your needs. 
Read more on this in our Flight Deck, where we have collected answers to many questions!
Having more control of your flight means that you decide on schedules and routes – no inconvenient timetables or unpleasant flight changes. You may even have the possibility to take off from a smaller airport closer to your origin and arrive closer to your destination. With this option, you have considerably more time to spend at the destination itself.
When using a group charter flight, it is much easier to make changes. When you travel on a scheduled flight, you may be in trouble if a situation occurs that requires making changes (timetable, route, passenger) or you could have to pay a pretty penny to make changes. However, the chartered aircraft is just for you and your group, so making various changes are possible.
Efficiency and flexibility
Compared to a scheduled flight group air charter is a more flexible choice. With a private plane, you'll have, for example, the possibility to fly to the airports that commercial flights won't go to. This can mean that you can get much closer to your destination, giving you more time to spend there.
Another example is luggage. When your group has chartered an aircraft you can be sure that there will be room for all your belongings – without any kind of complexity or additional payments. Whether it's your group's golf equipment or sports team's equipment and accessories, everything fits and is sure to arrive at the right destination at the same time as you.
Euroflite helps you to plan a perfect group charter flight
We help our clients to plan group charter flights perfectly matching their needs. No matter how specific or difficult your request is, rest assured that we find you a solution. We can provide you with different options to choose from and ensure that you receive the best price-quality ratio available. Having been in the aviation business for over 50 years, our experienced staff works with the market's best aircraft operators.
Your first step in chartering an aircraft for your group is to get to know a little bit more of planning successful group air travel. To make it easy we have created a guide: 
Plan Your Group Air Travel – Essential Checklist for Successful Planning. Download it now.
Of course, you can always reach out to us as well. We are happy to assist you to find a suitable air charter solution that matches your needs. Contact us!