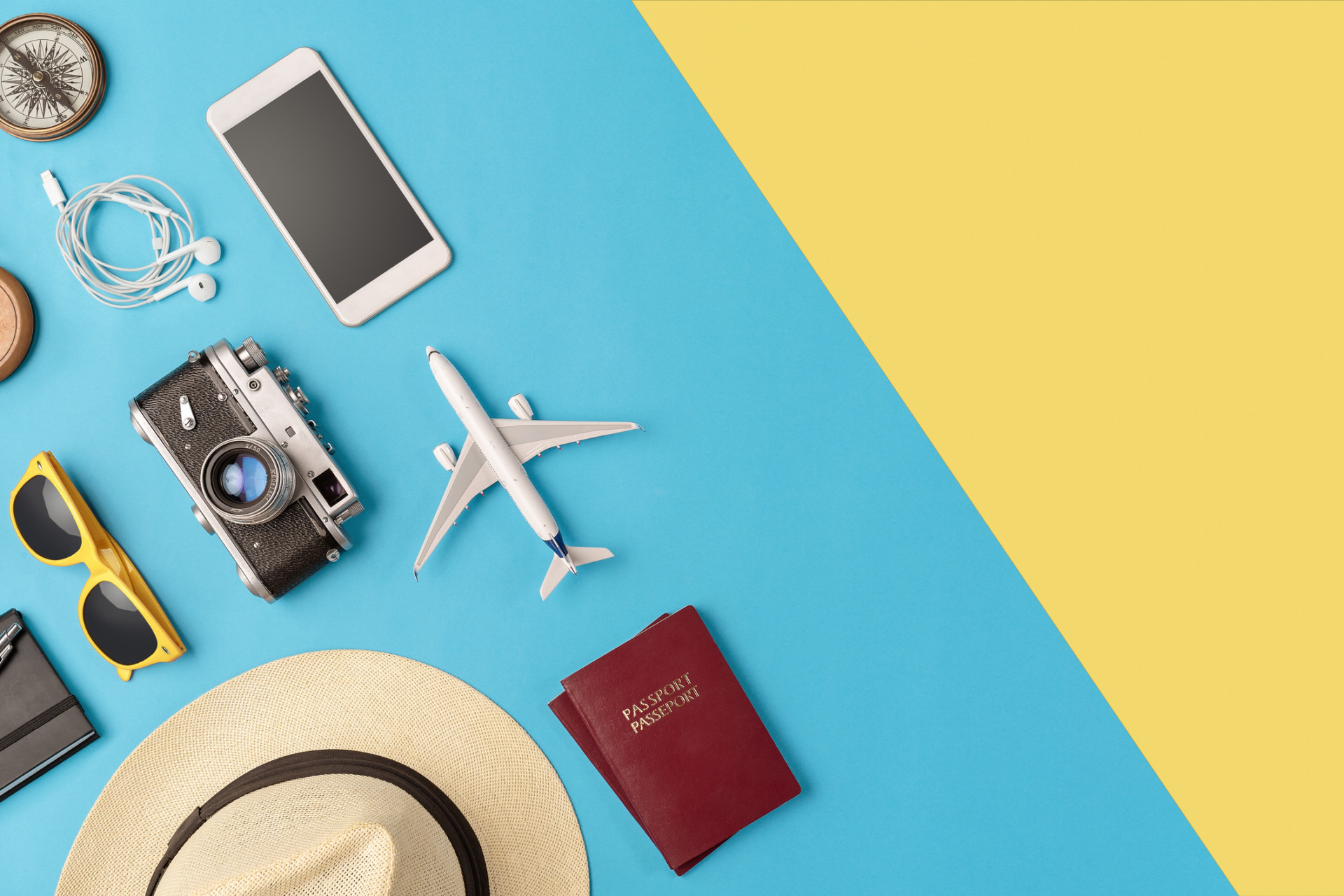 Customer Case
Perfectly matching air travel solutions for the most demanding needs
Euroflite helps and consults clients to find a group air charter solution perfectly matching their needs. The needs are varying: sometimes there is a smaller group of people traveling to compete in a sports event at a special location in Central Europe and on another occasion, it can be a sports team finding a budget solution in a very busy timetable.
On top of the offered solutions matching the needs, Euroflite takes care of the fact that the client gets offers only from providers that fulfill the highest safety standards. This principle is being followed even in the most urgent cases or when special arrangements are needed.
"We have very high expectations towards ourselves. This means we'll always offer a solution tailored to match the need in the best possible way – nothing less", states Euroflite's Sales Manager David Kohler.
A group travel story – landing at Category C airport
With private aircraft, clients can reach destinations where commercial flights can't go. An example of these destinations are Category C airports that are especially complex for flight operations. Category C airports require experienced pilots with specific training as they have unusual and challenging approaches. Some examples of category C airports in Europe would be Gibraltar airport, Mykonos airport, and Chambéry in the French Alps.
Euroflite got an assignment from a private group that had planned a trip to Central Europe. The group wanted to get as close as possible to the destination but the nearest airport was a small Category C airport you can't get to with commercial flights. The airport has an extremely short runway and it is located between mountains – these factors make the airport very challenging to land at.
Euroflite studied all the relevant factors affecting this operation. The perfect match for the flight was found, an operator that had previous experience with the airport and had already undergone the Euroflite audit. After the operator scheduled an experienced pilot the group got a tailored, cost-effective offer which, of course, fulfilled all the safety standards too.
Chartering an aircraft is the most flexible way to transport any group of people to virtually anywhere around the world. With a professional air charter consultant, it is also the easiest way: tell us what you need and your charter flight will be planned according to your group's needs and wishes: budget, routing, schedules, amount of passengers, and services. You'll get an offer suited to fulfill your travel needs.
"Let's say that something really suitable isn't always the cheapest. But, it doesn't need to be much more expensive either." – Kohler notes with a smile.
When time isn't on your side, we are
"In most cases, our clients are early birds and they are requesting for charter flights in a very early period – even half a year in advance. But, sometimes time just isn't on their side and when they notice it, they are in a great hurry. Luckily we can get good offers even in a very tight schedule", Kohler notes.
One very urgent case regarded a sports team that needed to travel from Finland to another Nordic country. The client's challenge along with the urgency was a tight budget. The sports team contacted Euroflite late Wednesday evening and they needed the flight already on Friday.
Euroflite has 24/7 customer service that helps clients and handles requests regardless of the time of the day. In this case, the sports team contacted customer service which took their request and forwarded it to the Euroflite team. Euroflite's experts started handling the case right away on Thursday morning. The needs and budget were clear and in no time the sports team had a tendered offer on their table. Within 24 hours from accepting the offer, the sports team was on a flight to their destination – safely, on time, and on budget.
"In this case, I must appreciate our client's fast decision making. They accepted the offer very swiftly, which allowed us to prepare the operation in perfect time."
Even though charter flights tend to be booked on a very strict timetable, it's always more certain to get the ideal offer when being an early bird. The best time to contact an air broker would be 3-4 months before the planned departure. Nevertheless, when a client is on the move a week before the departure is also suitable.
It's important to understand that when there is a need to get a private plane quickly the key factor to success is actually the swiftness of the client. Finding and sending an offer quickly isn't problematic for Euroflite but the flights can't be confirmed before the client has accepted and paid for the flight.
Planning a charter flight for a sports team or a private group? Download this advantageous checklist to help the planning process and identify the needs you have for your group air travel. Of course, you can always reach out to us and let us investigate the best solutions for your group. We are here to support you in making your air travel needs become a reality.